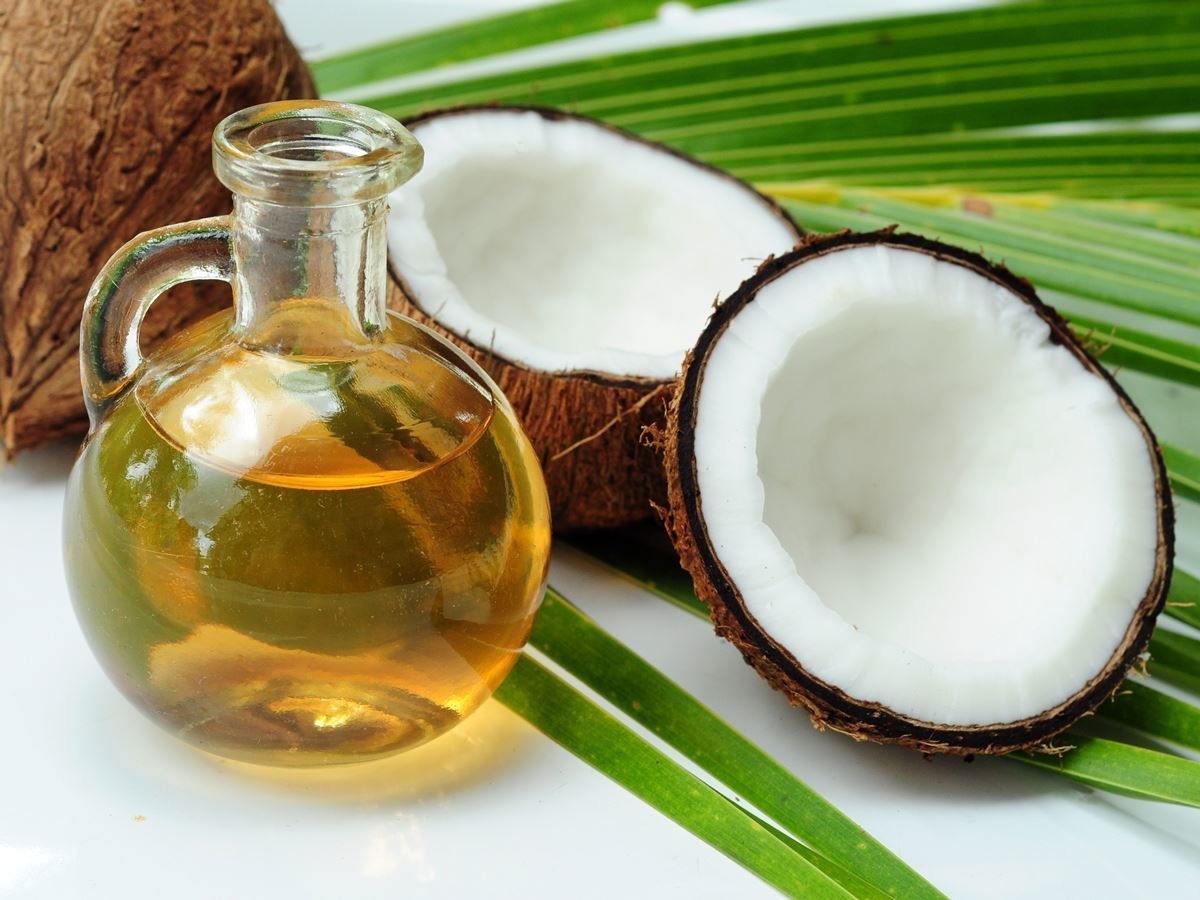 Coconut Oil: A Wheeler's Best Friend
If you're looking for one last holiday present for a special person in your life (whether they have a spinal cord injury or not), you should seriously consider coconut oil. It may not sound sexy, but it's as close to a miracle product as you are going to find with beneficial uses in more ways than we can list here.
Is your skin dry from the cold air and indoor heating? Rub some coconut oil on like lotion and you'll be shocked how quickly it softens your alligator skin. It is proven to help with wrinkles and sagging skin, and you can even use it in your hair to help with dry scalp and reducing protein loss.
Are you looking to boost your nutrient intake? Add some coconut oil to your shakes, saute some vegetables in it or fry up some fish using some and not only will it taste delicious, it will expedite your body's absorption of the nutrients.
Would you like to spice things up in the bedroom? Coconut oil is a great alternative to lube .
These are just a few of coconut oil's many benefits. You can read more here: https://www.organicfacts.net/health-benefits/oils/health-benefits-of-coconut-oil.html
A healthy diet, good, moist skin and a healthy romantic life are all keys for good SCI-living. Coconut oil can help with all of that and it is very affordable. You can get a big jar of cold pressed coconut oil (the good stuff!) for much less than a comparably sized container of good lotion. When you add in that it won't go bad, there is almost no reason not to partake. Here's where to buy coconut oil:  https://wildernessfamilynaturals.com/pages/about-our-coconut-oil