Educational Forum – Pain Management After SCI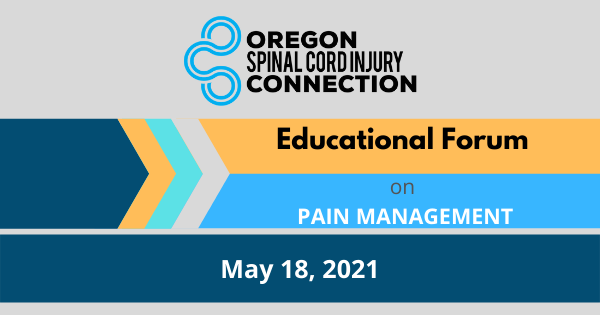 Missed this event? No problem! Visit our Educational Forums page to watch this and all our other past forums. Subscribe to our YouTube channel to stay up-to-date on all our latest videos.
Join OSCI community health workers and Dr. Daniel Kim, MD for a community conversation and educational forum about pain management for the spinal cord injury community.