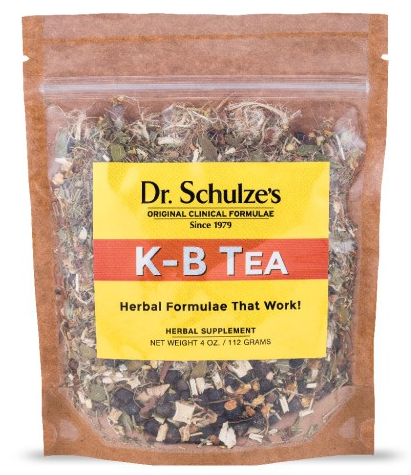 Tired of UTIs?
We all know the feeling – achy, lethargic, maybe a little fever, and stinky pee. For someone with an SCI, these are sure signs that a UTI is creeping on. And for many of us it means a trip to the doctor, then to the drive-thru pharmacy, and a week of another course of powerful antibiotics.
What if there was another way? What if you could avoid more UTIs from your home with a little preventative maintenance? Kidney-Bladder Tea, or KB Tea for sh
ort, may do the trick for you. Simply brew and drink this tea as you would any other tea, with the exception of letting KB
Tea steep significantly longer. Some people will let it steep for 24 hours, sipping it occasionally, then re-steeping the tea for a subsequent 24 hours.
There are many places to purchase KB Tea. Online, you can purchase 4oz for $20 from Dr. Schulze's. There are other KB teas on Amazon too. If you wish to buy a local tea, Mountain Rose Herbs has many of the ingredients to make a kidney-bladder tea.