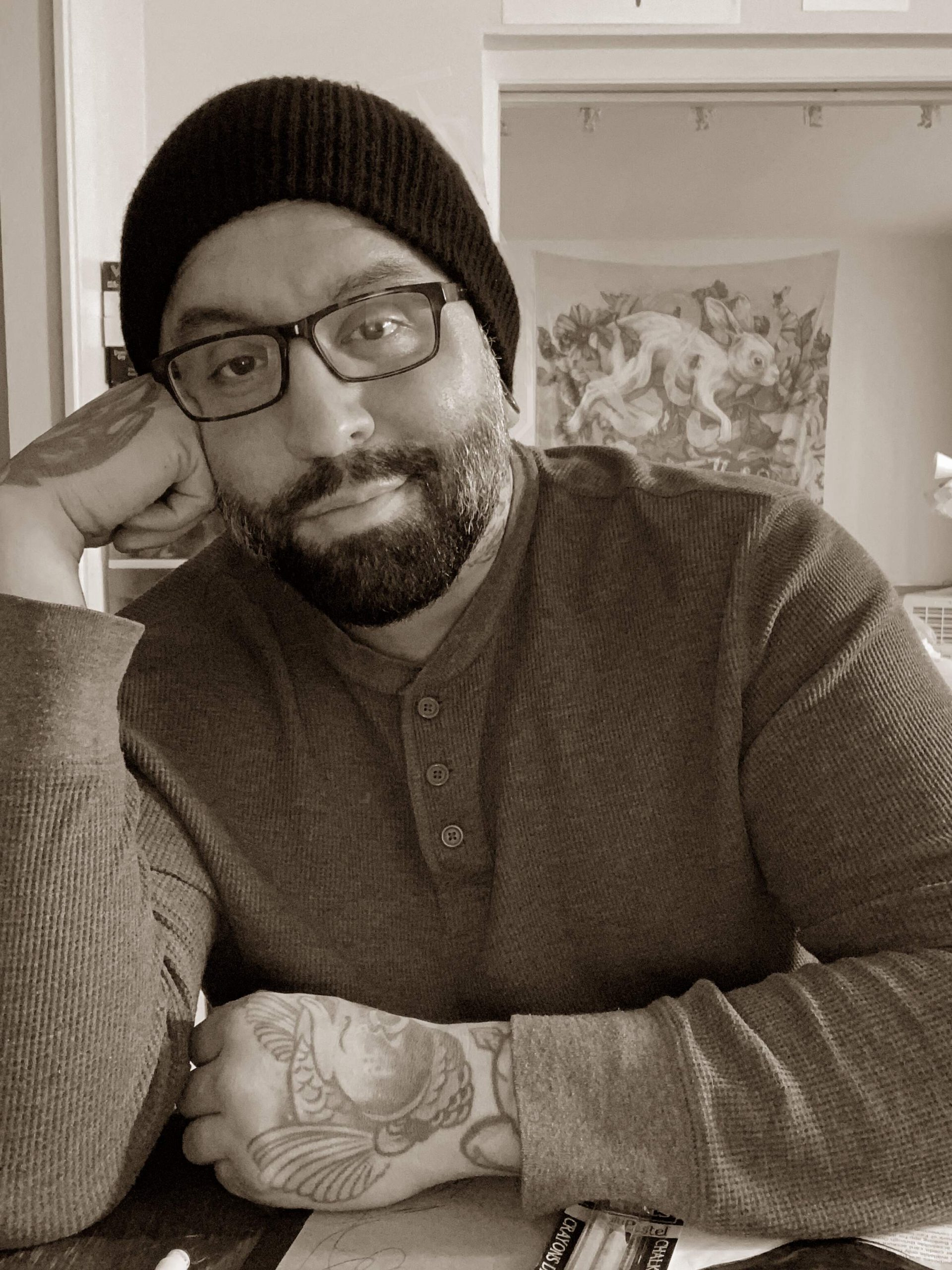 Zachary's Story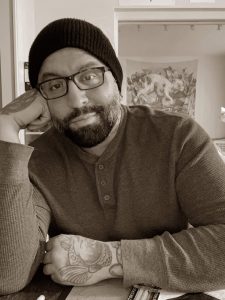 Life After Spinal Cord Injury
Zachary's life after spinal cord injury is filled with art. Art has never been as important for him as is it now.
Between cooking professionally and building a portfolio as an aspiring artist, Zachary was just living life and going about his day to day. That all changed instantly when a drunk driver rear ended his car one night leaving him paralyzed from the chest down. A three year battle with hardware-related infections took a toll on Zachary's physical and mental state.
Overtime he found his way through these hardships and reclaimed his passions for art and creativity. New passions for psychology and personal growth emerged as well and Zachary is now enrolled at PSU for clinical rehabilitation therapy. Talk about turning hardships into assets!
What advice would Zachary give himself in the early days of his injury?
"Be patient with yourself. Be patient with your body and mind. You have nothing to prove to anyone and you don't need to measure your progress and abilities to what others have accomplished. As long as you keep trying, progress will happen"
You can follow Zachary Smith, see his art, and learn more about his life after a spinal cord injury on Instagram (@2dtreats).
Share Your Story
"There is no greater agony than bearing an untold story inside you." – Maya Angelo
The SCI community is full of individuals overcoming adversity and thriving. Seeing others succeed and a "frequent dose of community" can make the transition to the new normal after a spinal cord injury easier. Share your story to help others see what's possible.
Share Your Story