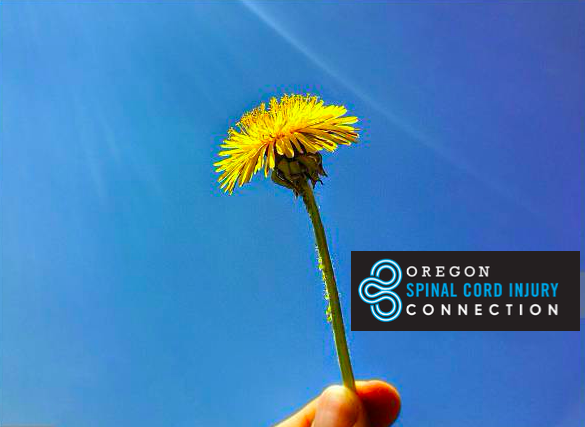 Friends & Family Support Group
A spinal cord injury affects the whole community. For those of us who are watching a loved one adapt to an SCI, or are accompanying him or her now as a caregiver, we experience a whole range of emotions too.  Life after an SCI stretches and strengthens us in ways we never knew were possible. It helps to gather with others who have experienced, or are experiencing, this season in their life.
The Family & Friends support group is intended just for family members and friends of people living with a SCI, including spouses, partners, caregivers, and others. The group provides an open, safe space for us to share and learn from one another regarding challenges and rewards of supporting a loved one with a spinal cord injury. The group is facilitated by staff members of the Rehabilitative Institute of Oregon and is open to anyone that supports an individual with SCI.
The Family & Friends support group will meet next on
Thursday, September 14th
from
6:30pm-8:00pm
at Legacy Good Samaritan Hospital, in the Wistar Morris conference room (main floor).