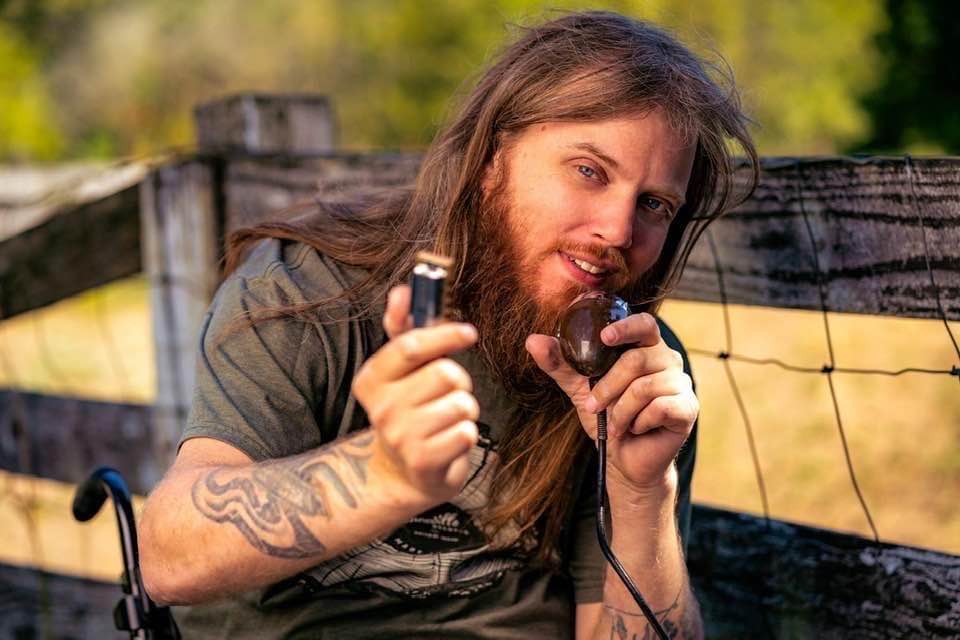 Johnny Wheels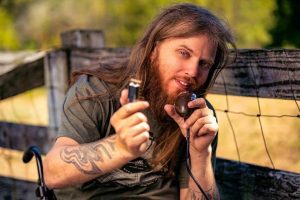 Life After Spinal Cord Injury
Johnny Wheels' life after spinal cord injury is all about keeping the music rockin' with his band Swamp Donkeys.
Born into a family of musicians, Johnny had been playing guitar, drums, and bass from a very young age. After his injury, he set out to learn how he could continue playing music. He tried taping drum sticks to his hands and experimenting with guitar but found it impossible to play how he wanted. After a while of singing in jam sessions with friends, Johnny started to learn harmonica. With no core control and limited lung control, he figured out a way to boost his lung power by using his torso like an accordion. Now a touring musician Johnny enjoys being on stage with his band and feels in those moments that the playing field is truly even.
What advice would Johnny give himself at the time of his injury?
Well, at the time of his injury he was giving everyone else advice! He would roll through Shriners rehab facility encouraging other kids to get out of bed. He insisted on not spending his mindspace grieving or feeling sorry for himself. Just get into the chair and see what you can do!
"Pay attention to your body, slow down. Don't get 'stuck' in a wheelchair, you can do whatever you want to do. Don't give up and don't think you're invincible."
You can follow johnny wheels at @thejohnnywheels and his band Swamp Donkeys at www.johnnywheelsband.com.
Share Your Story
"There is no greater agony than bearing an untold story inside you." – Maya Angelo
The SCI community is full of individuals overcoming adversity and thriving. Seeing others succeed and a "frequent dose of community" can make the transition to the new normal after a spinal cord injury easier. Share your story to help others see what's possible.
Share Your Story